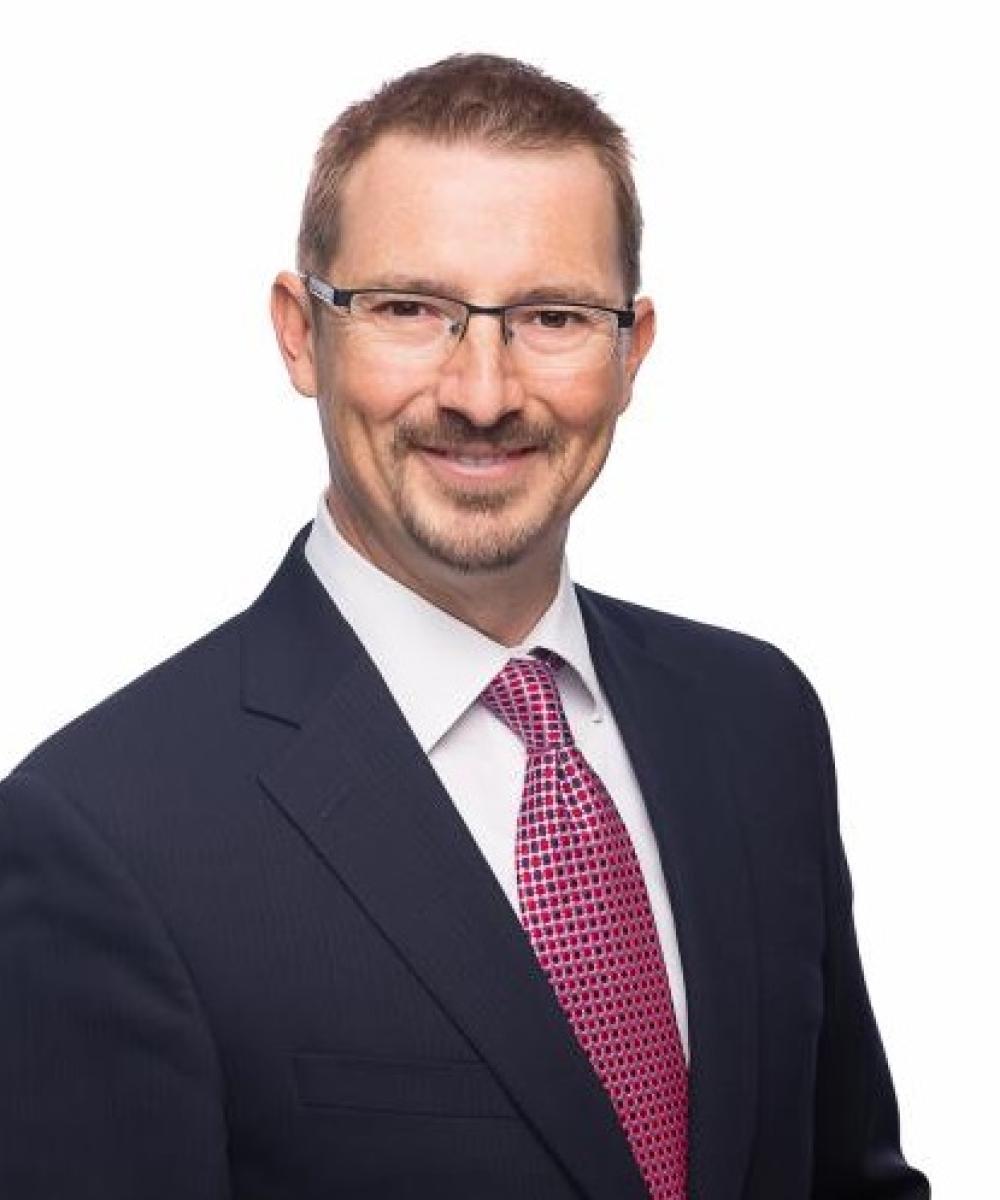 Ty Wehrenberg

CFP, CLU, ChFC
Insurance and Estate Planning Specialist, I.G. Insurance
Ty helps high net worth clients navigate the complexities of larger, more complicated estate planning scenarios.
Partnering with Alan and Kevin, Ty works with high net worth clients who have more complex estate planning cases. His extensive experience allows him to help clients understand where insurance can be both a risk and a wealth planning tool.
Ty began his career in financial services in 1988, working for a major Canadian financial institution in retail banking, and joined Investors Group in 1997. Ty is a graduate of York University and Wilfrid Laurier University.