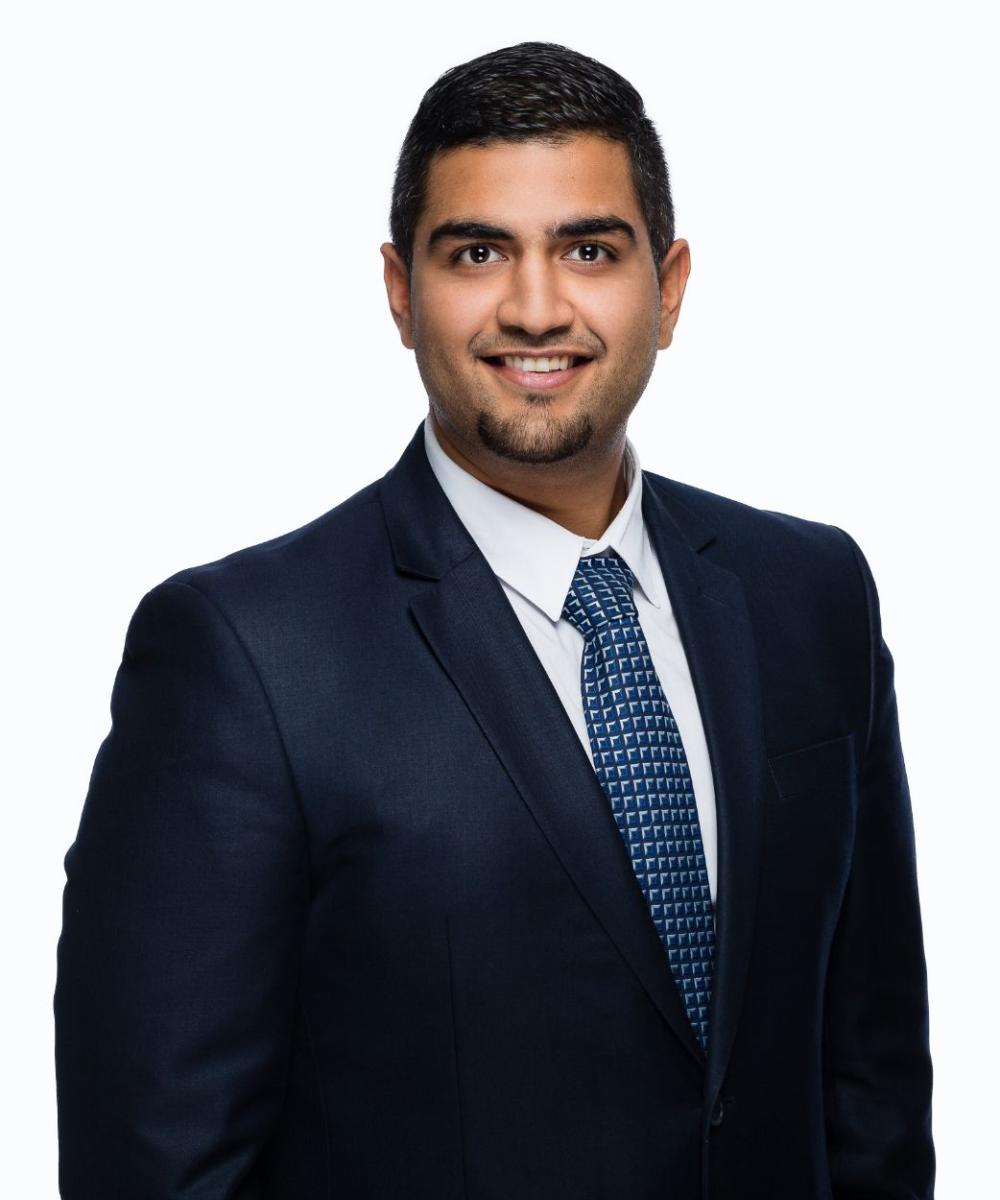 Sono Singh
Wealth Planning Specialist,
Investors Group Securities Inc.
Sono began his career in the financial services industry in 2012 and joined Investors Group Securities Inc. (IGSI) in 2016. Prior to IGSI; Sono has experience working with full service brokerage and the largest discount brokerage in Canada. Sono graduated from Carleton University with a Bachelors of Commerce (Honors). 
Sono focuses on partnering with IG Consultants to add value to client relationships by providing overall portfolio and individual securities advisory services for those high net worth clients who seek advice regarding portfolio structure. He provides written portfolio summaries which analyze existing portfolio investments and makes recommendations based on the client's current situation, risk tolerance and objectives.